Whether you work in a small office or a large facility, allowing free access to those who need it, and preventing it for those that don't can be a difficult balancing act. We offer everything from simple single door systems through to sophisticated solutions for 9000 people.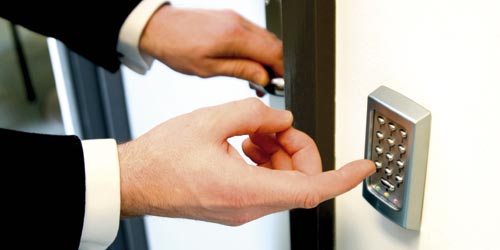 Standalone systems
Fed up with unresponsive mechanical keypads? Our electronic standalone systems are easy to retrofit and easy to use. We offer both keypad, tag and swipecard versions.
PC Based systems
For even more control and sophistication, we offer the class-leading Paxton Net2 access control system.
Mouse over the diagram below to see what Net2 offers.
[image_mapper id="3″]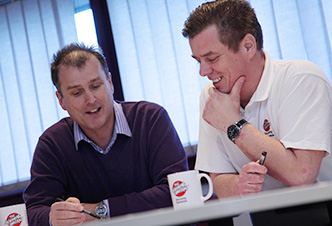 Get in touch today
If you think that your organisation could benefit from an access control system from The Alarming Company, contact us today to arrange a free, no obligation survey. Call us on 01329 314444 or click the buttons below.