If you need help fast, the phone is never where you need it.  And sometimes it's just not possible to make the call.  Our range of panic alarms and independent living systems are always there to alert the right people simply and quickly.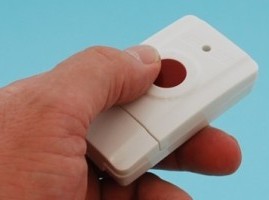 Panic alarms
Giving you peace of mind in your own home, a panic button can trigger the alarm, alert friends or family, or alert a monitoring service that can call the police. Panic buttons can either be handheld or be easily positioned where you need them, whether by your doors or in an inner refuge.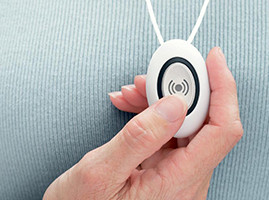 Independent living alarms
An independent living alarm can give you the confidence to stay in your own home. Our systems can alert friends, family or professional carers, and can let you talk to them without needing to get to the phone.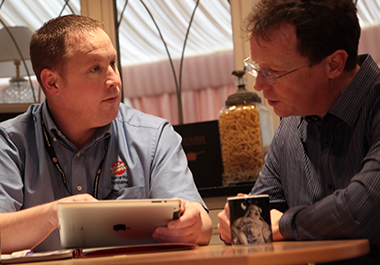 If you think that your home and family could benefit from an intruder alarm from The Alarming Company, contact us today to arrange a free, no obligation survey. Call us on 01329 314444 or click the buttons below.