When it comes to security, sometimes you need to move quickly.  New threats, changes in circumstance, known weaknesses can all mean that you need to reassess your home's security requirements. If that happens, you'll need someone fast – really fast.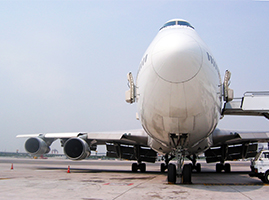 Going away?
Dream holiday or working away from home? Who will be looking after your property whilst you are away? It can be difficult to make a house look occupied, so maybe a quickly fitted alarm with a visible bell box is in order.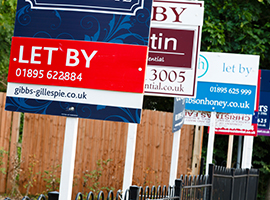 Between tenants?
Property unoccupied for long periods can attract squatters, vandals and other criminals. It can affect insurance premiums, whilst any resulting damage can be a costly headache and deter potential tenants.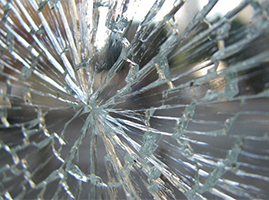 Victim of crime?
Unfortunately, once a property is burgled, criminals are likely to return. If the worst happens to you, it is important to improve your security, both physically with improved locks and fittings and with an alarm that tells would-be burglars to stay away.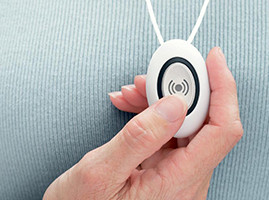 Need help?
When personal circumstances quickly change, sometimes you need a little more help to ensure things remain as normal as possible. Whether you are returning home after a stay in hospital, or needing protection from someone, we can install a personal protection system quickly.
1 Contact us. We'll get back to you within one working hour.
3 We can set the system up to contact friends or family or a professional monitoring service. If necessary, we can install a system that can alert the police.
2 We'll have something installed within four working hours – faster if you need it.
4 In slow time, you can decide whether you need a more permanent installation. If you do, we'll offer one at a discounted rate.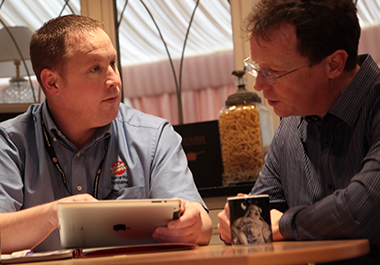 Get in touch today
If you think that your home and family could benefit from an intruder alarm from The Alarming Company, contact us today to arrange a free, no obligation survey. Call us on 01329 314444 or click the buttons below.