No matter how good your planning is, sometimes, unexpected things happen. A burglary that has shown a weakness, a spate of crime in the area, or maybe a publicised contract win that tells everyone how successful you are, can all lead to you needing to move quickly.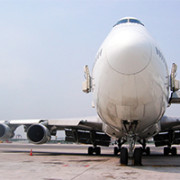 Holiday Shut-down
The staff might be thinking about the upcoming break, but what's going to happen to the business whilst everyone's away? We can quickly install an intruder or CCTV system that ensures everything is as it should be when people get back.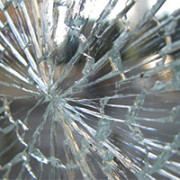 Risk of repeat crime
If you've just been the victim of a crime, you need to move quickly to stop it happening again by people exploiting the same weaknesses.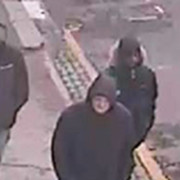 Other crime in the area
You may not have been the victim, but it could be you next. If you get wind of other local businesses suffering, maybe you need to do something about it before its too late.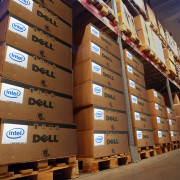 Additional stock
Everyone loves a contract win, and will probably shout about it. But does that mean that you will have more supplies, stock or equipment on the premises? Does that make you a more desirable target?
1Contact us. We will get back to you within one working hour.
3We can set the system up to contact friends or family or a professional monitoring service. If necessary, we can install a system that can alert the police.
2We will have something installed within four working hours – faster if you need it.
4In slow time, you can decide whether you need a more permanent installation. If you do, we'll offer one at a discounted rate.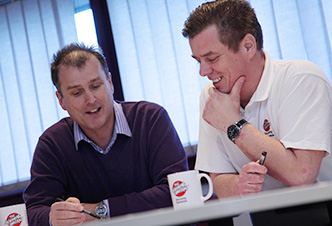 Get in touch today
If you think that your home and family could benefit from a CCTV system from The Alarming Company, contact us today to arrange a free, no obligation survey. Call us on 01329 314444 or click the buttons below.